ANK Mk39 Special V1.0 Truck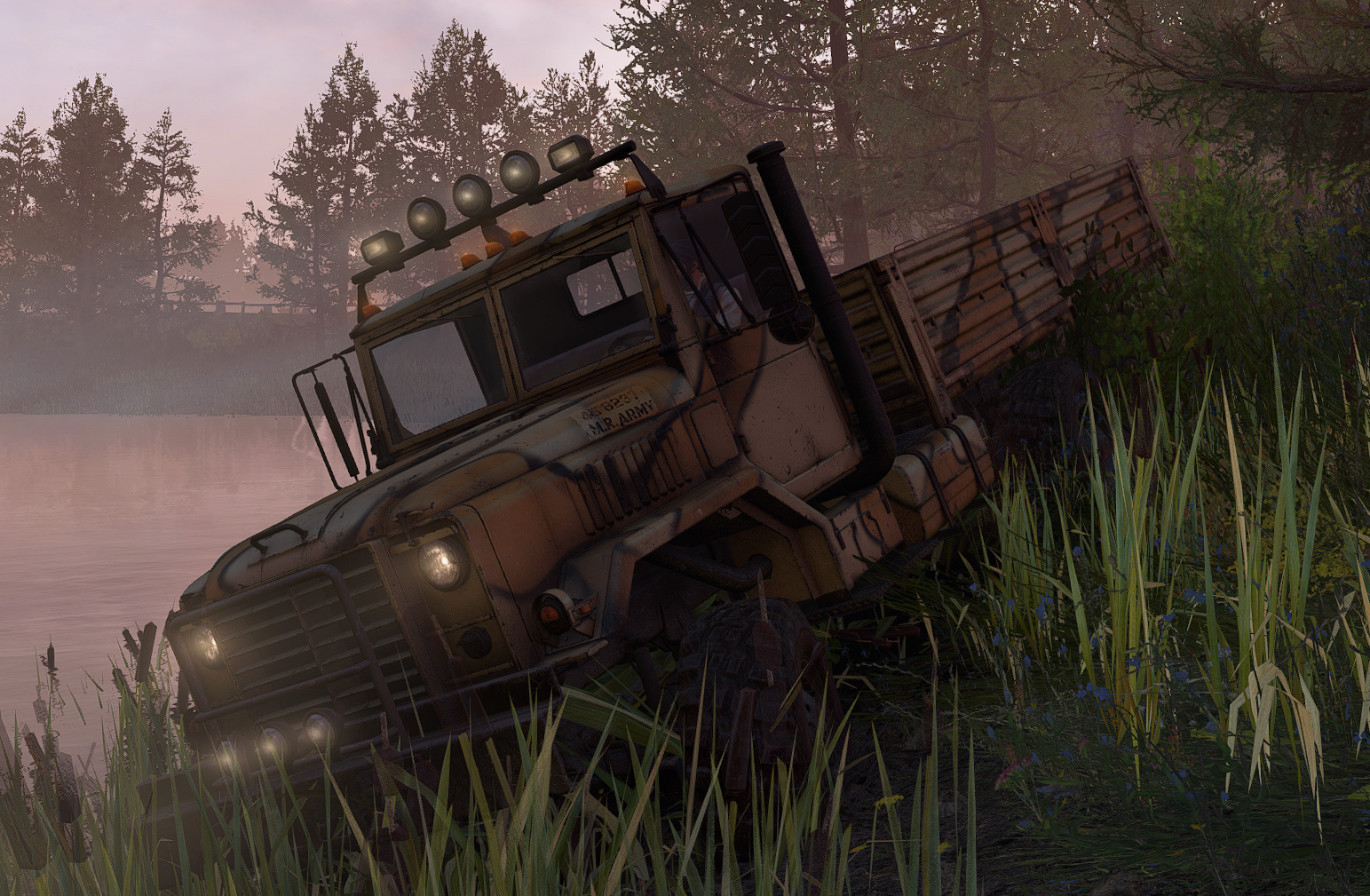 ANK Mk39 Special V1.0 Truck
The Mk38 is a classic American Military vehicle sought by collectors and enthusiasts alike. The Mk39 is the popular designation given to a class of privately-modified Mk38 trucks. While the truck continues to be unable to equip frame addons from other manufacturers, the private grease monkeys have thrown wrenches at this thing for years. It's been modified to be more stable and less likely to tip over. In addition to the Mk38's features, the Mk39 offers:
– Access to new tires
Allterrain: 47″ ATHS I; 52″ ATHS I
Off-Road: 47″ OHS I, OHS II; 52″ OHS I, OHS II
Mud Tires: 47″ MHS I; 52″ MHS I
In addition, all base tires have been increased from 51″ to 52″.
– Wider wheelbase.
– Stability improvements to chassis and frame.
– Removal of Raised suspension, reworked basic suspension.
Note: Truck unlocks at level 10. Locating the base game ANK MK38 does not override this.