ANK Baggage v1.0.0 Vehicle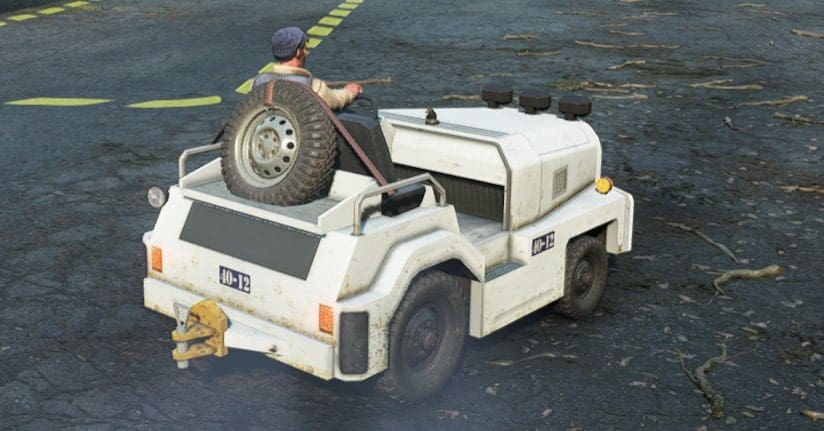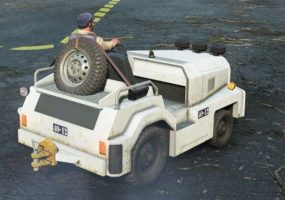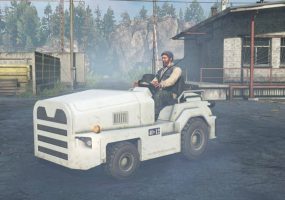 ANK Baggage v1.0.0 Vehicle
This one was a random idea that was pretty quick to make and I just decided to release for the fun of it. Complimentary to the ANK PLAT4M by M181 this is another little yard toy to deal with the random trailers and things that can be pretty annoying to move with a full-size truck. It's a little ugly, but it's fun and it works.
Some features the Baggage Tractor has:
AWD with locked diffs
Realistic winch and crane points
Multiple tire options
No region or level lock
Please note that the pictures on the right may include shots of the truck in development, and the final version may differ.