Amplified, Trucks Reverse Beep v1.0 Sound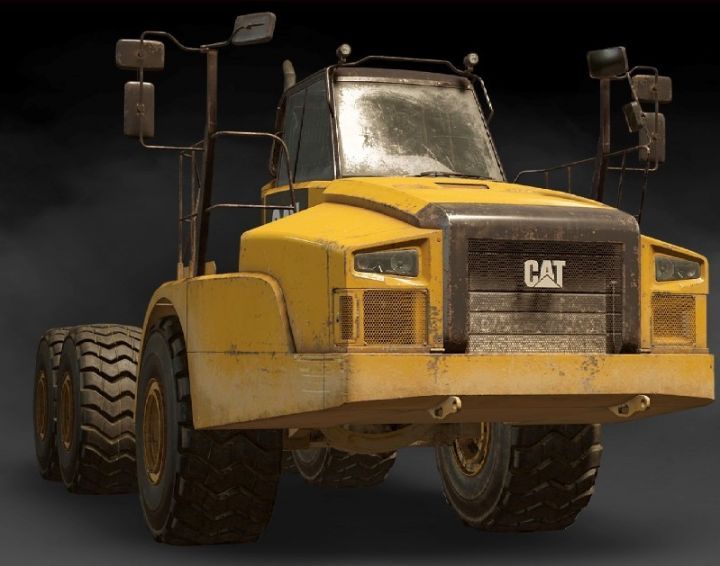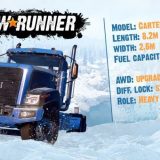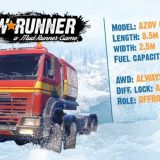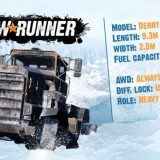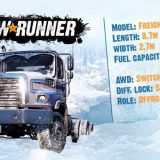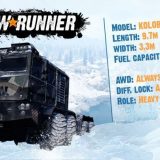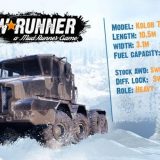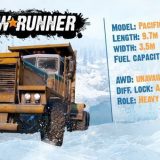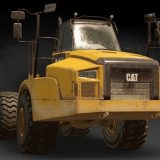 Amplified, Trucks Reverse Beep v1.0 Sound
LIST OF TRUCKS REVERSE BEEPER : AMPLIFIED
1, azov_64131
2, cat_ct680
3, cat745c
4, derry_longhorn_3194
5, derry_longhorn_4520
6, freightliner_114sd *****CHERRYMAN_SDK******
7, kolob_74760
8, kolob_74941
9, pacific_p16
10, ws_6900xd_twin
How to Install *****CHERRYMAN_SDK******
First Read Note below:
PASSWORD : cherryman_sdk
Copy files inside Archive(out_reverase sound) into Your Game location – ( Your local disk)Epic GamesSnowRunneren_uspreloadpaksclient
Then open archive "Shared_sound.pak" (using Winrar/winzip or any other archive opener). and open soundtrucks and overwrite existing files inside it.
Note:
1, First make a Backup of "trucks". ( MUST MAKE )
2, If you have any issues inside the game after installing this mod , copy above backup files to "( Your local disk)Epic GamesSnowRunneren_uspreloadpaksclientShared_sound.paksound and remove existing "Trucks" folder.