166YEEP v0.0.2 Car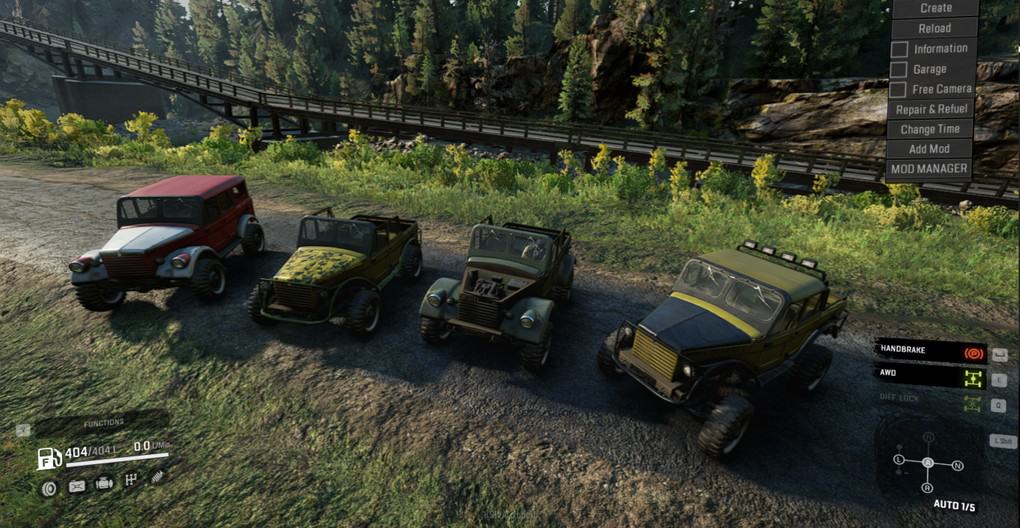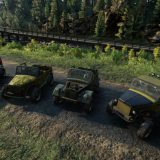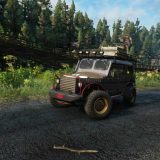 166YEEP v0.0.2 Car
A TUZ 166 with a hard cap a flat nose and Better chassis and frame.
The Version 0.0.1 was made in less than 10 hours, reusing many parts and overlooking small mistakes.
I have started improving and fixing issues, and will fix a few more then add this to the list of things that need tuning and upgrades later.
This is only on here so I can test it in Black River
This was gonna stay hidden, but I have lost the original files.